Never Miss a Business Opportunity
DireTenders tracks hundreds of new tenders announced by by government, NGOs, & private sector companies across Ethiopia
These projects involve huge investment and offer a great business opportunity for suppliers. Hundreds of new projects are published to our database on a daily basis which translates into opportunities worth billions of Birr. You can use our website to find your next opportunity.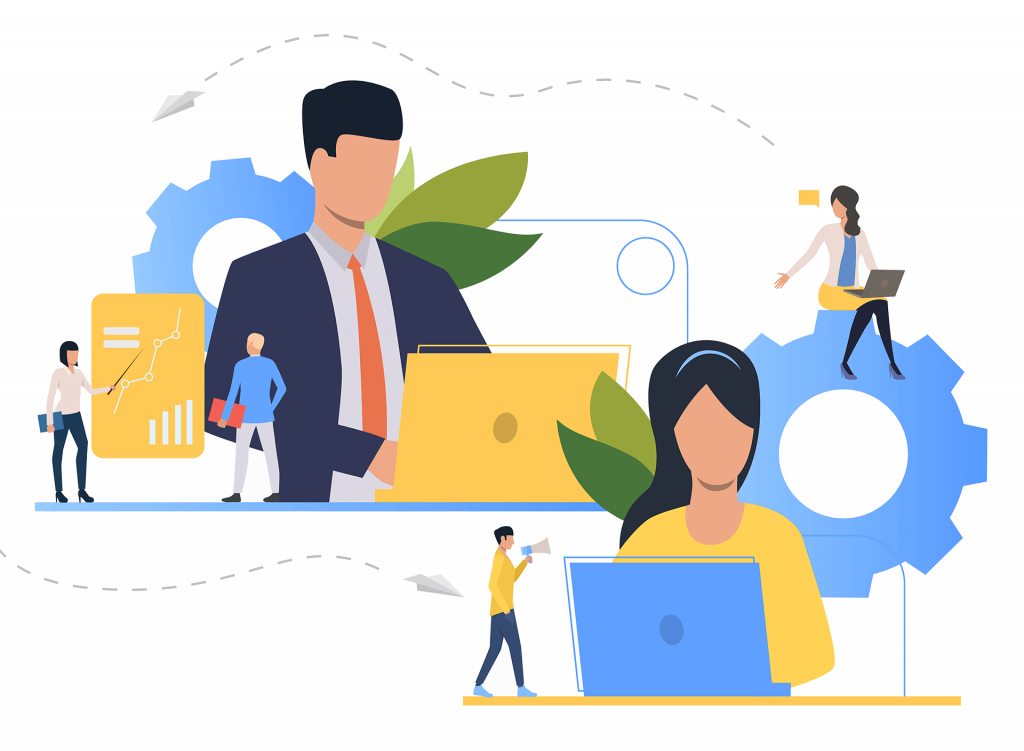 Hurry up Before the offer is gone!!!
YOUR SKILLS SET YOU APART
DireTenders is accessed by thousands of companies of all sizes, from all over Ethiopia in search of new business opportunities. So if you have a product that can be consumed by them, you should include DireTenders in your advertisement plan. We have a very customized ad plan. You only appear on a specific category or region or wereda or a mixture of both your choice, you are very welcome. We got the right plan for you. We guarantee that quality leads will be generated for product / services you offer to scale your business. You can start advertising with as low as 1,000 birr.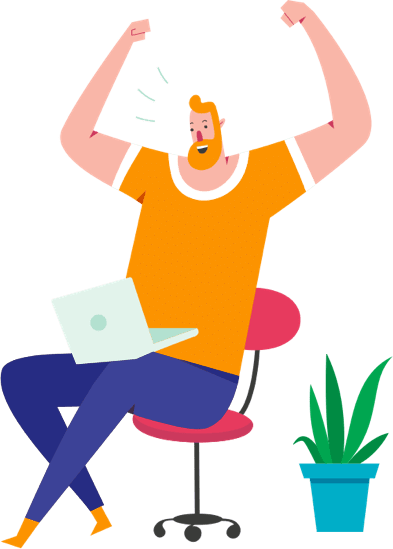 YOUR SKILLS SET YOU APART
DireTenders takes the hard work out of searching for tenders. Our team searches through 50 newspapers and over 300 websites, to ensure that we provide you with all the latest tenders, categorise them for your convenience according to your field of expertise, and then email the relevant tenders direct to you.
DireTenders. Takes the hard work of searching for tenders on newspapers. We publish tenders from more than 5 major newspapers and more than 50 websites.
YOUR SKILLS SET YOU APART
Are u in a other than addis ababa? Are u in addis and don't have time to but bid document? We can deleiver directly to your office.
We can send you bid documents from Addis Ababa to your pobox. We can also send bid documnts by scanning all pages or your relevant pages. Price differes on each bid document. But generaaly It will cost you the bid document price, the post office fee plus 100 birr service charge. For delivery to Addis to Addis we charge 100 birr.
We can also represent you in the bid opening. You can send the bid document by mail or we will pick from your location (for addis customers) Call for detailed pricing
YOUR SKILLS SET YOU APART
Anyone can search for tenders – we allow any user to perform searches on the live tender database, thus allowing them to 'test drive' our powerful search functionality, get an idea of how we classify tenders, and also to see the numbers of tenders featured on our site matching their field of interest. You can search this page diretenders.com/search-tenders We have 2938 current tenders available. You are welcome to search through our expired online tenders free of charge to get a feel for the scope of our service.
A web-based system like ours has numerous advantages over the 'Do-It-Yourself' approach of scouring newspapers for tender information.
Searchability: all our tenders are categorised by field of expertise and locality. We scan the tender advertisements as well as capture the tender information, so that site users can search by keyword to find tenders in their particular niche.
Accessibility: our live tender database is accessible by our clients from wherever they are in the world, provided they have access to the internet. Moreover, we provide our clients with the ability to bookmark and store tenders of interest, and because we never delete tender notices from our site (even when they expire) tenders in our database will always be conveniently stored and available for later reference.
Notifications: clients have the option (at no extra cost) to receive email alerts when new tenders are added that match their own, personally configurable criteria.
Tenderservices has developed 49 distinct professional categories (or Fields of Expertise) in which we classify tender notices.
Because we realise that many of our clients are more knowledgeable about their field of expertise than we are, we also welcome, facilitate and incorporate feedback aimed at improving our classification system.
Tenderservices has placed dedicated correspondents in key locations across Bahir Dar, Dire Dawa, JigJiga, Jimma, Adama, and Assossa to source tenders from the local media for publication in our live tender database. At present we source tenders notices from over 155 Newspapers and more than 240 websites every week.
In order to give clients to best chance of preparing meaningful bids, we make it our mission to make the 'turnaround time' – the lag between publication and entry into our database – a little as possible. We are committed to a turnaround time of 1 working day for all tender notices published in South Africa.
YOUR SKILLS SET YOU APART
A valuable and cost effective solution for identifying new opportunities, I am very impressed with the service and the easy use of the website. Thanks for a great job!
DireTenders is helpful to our company, it has actually made my task very manageable and easy. We no longer have to search through daily newspapers.
ሃሪፍ ነው በጣም ወድጄዋለሁ፣ ጋዜጣ ከማገላበጥ ተገላገልኩ