Your Subscription Expired. Please Renew your Subscription.
Please Send Screenshot of Mobile Banking Transfer or Image of Bank Transfer Here
Our Bank Accounts
Commercial Bank of Ethiopia 1000017692643 Fethi Abdurehman
Awash Bank 01304091080200 FF Software
Abbysiniya Bank 84398616 Fethi Abdurehman
COOP 1054100012916 Fethi Abdurehman
TeleBirr 0939192215 Fethi Abdurehman
ማንኛውም ጥያቄ ካሎት ወደ 0939192215 ይደውሉ! እስከ ሌሊት 6 ሰአት እንሰራለን!
Please call 0939192215 for any help! We work till midnight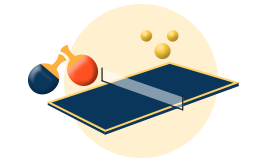 Hobbyist
For 3 Months
Unlimited Categories

Unlimited Alerts

All Features

24h Support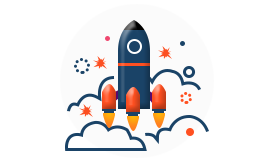 Startup
For 6 Months
Unlimited Categories

Unlimited Alerts

All Features

24h Support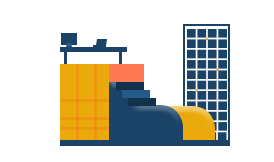 Enterprise
For 12 Months
Unlimited Categories

Unlimited Alerts

All Features

24h Support